We offer several additional components to enhance the gambusia tank and filter systems:
Tank Dividers
Digital Electric Heater (included)
Birthing Box
Vacuum Head (included)
Chlorine/Chloramine Filter
Read more about each accessory below…
The Birthing Box provides multiple benefits. First, it provides a sanctuary for the gambusia to safely give birth to their fry, and helps to keep the gambusia fry safe from the cannibalistic nature of the adults. Second, it provides a safe place for the fry to remain until collection. In addition, you're able to closely monitor the number of new fry being produced each day. This will give you important feedback as to what temperature, food, and amount of time exposed to light is working best for your situation. This can help you to fine tune your fish breeding operation.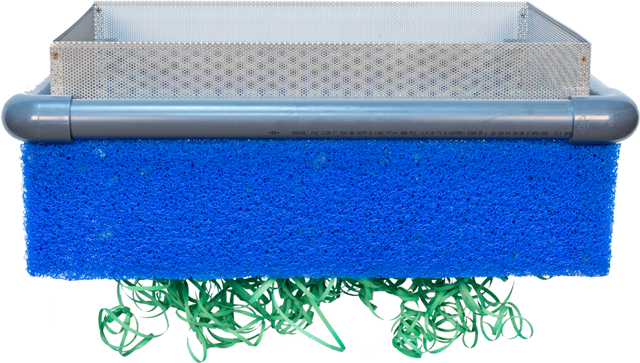 Each Elite Filtration System includes a 5.5 kW digital electric heater to keep the water temperature right where you need it to suit your operations.  The digital display and controls allow you to set the desired temperature down to one degree increments.  For more heating power, an 11.0 kW upgrade is available.
Titanium heating elements
316L stainless steel construction
Water temp monitoring, both ingress and egress
Power modulating, using only the energy necessary to maintain temperature
Already have your own tanks but no heater?  Both 5.5 kW or 11.0 kW heater can be pre-plumbed at our shop and sent to you for plug-and-play retrofit installation on site.  Call or email for details.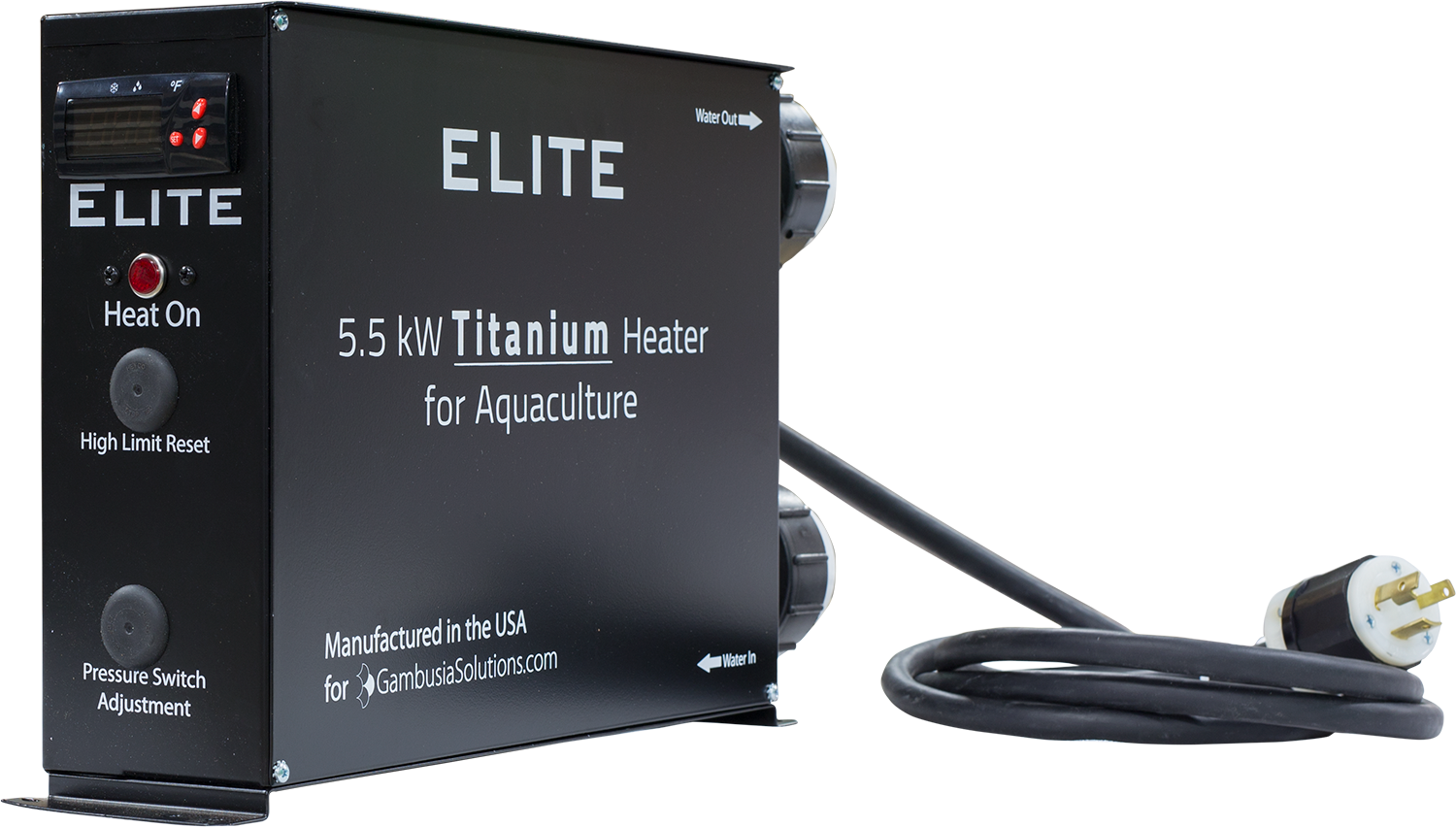 Gambusia are very hungry eaters and will even snack on the newborn fry.  So we designed our tanks with three integrated divider slots, allowing you to convert one tank into up to four equal sections.  The dividers are primarily used to separate fry into grow out phases to prevent predation from the adult fish.  All tanks include the divider slots so you can repurpose each tank as needed between birthing, grow out and staging at any time.  Dividers can always be added later to any existing tank.  
Dividers are constructed of cast epoxy frames with perforated stainless steel screening, allowing water to pass through, but keeping the fry safe and sound in their own section.  The divider slots are built into the tanks in 200 gallon segments.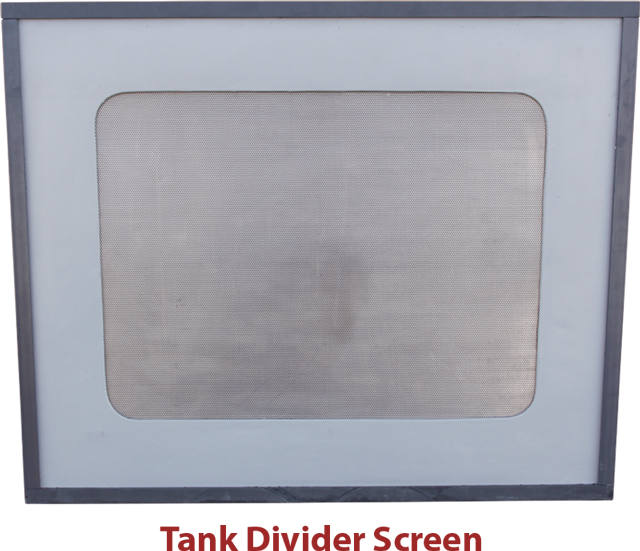 For use with the built in Vacuum System to help remove waste and debris from the floor of the tank. One hose and head can be used for multiple tanks.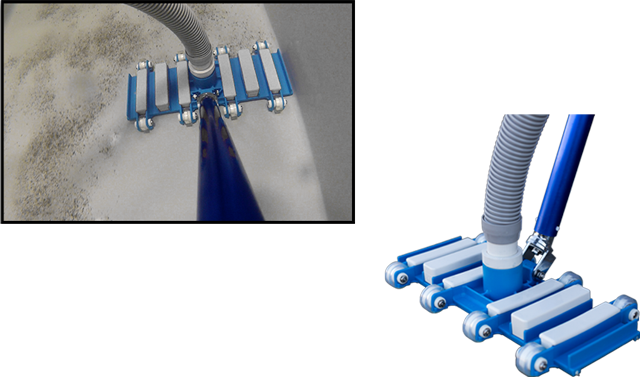 Chlorine/Chloramine Carbon Filter
The Advantage Carbon Filter is designed to automatically remove any chlorine from city water before it enters your tanks. The Advantage Chloramine Filter does the same, but for chloramines. Each filter contains over one cubic foot of activated carbon media. Additionally, these filters come with an automatic backwash system. Depending on the amount of water you are sending through the filter you can program it to automatically backwash from once to several times a week.
Carbon filters may or may not be required in your area, depending on your water source.  Call or email to discuss water quality considerations with our knowledgeable staff!